While we may not be fully out of the covid-era, life is slowly starting to creep back to normal! And with that comes new adventures and more importantly new announcements. 
We're very excited to announce we'll be back in the Nashville/Smithville Tennessee area this weekend for the Center Hill Crawfish boil at our good friend Bert Driver's Nursery and Burlap Room. Come stock up on all the Crawfish you could ever want, and stay for the music! We hit the stage at 8pm.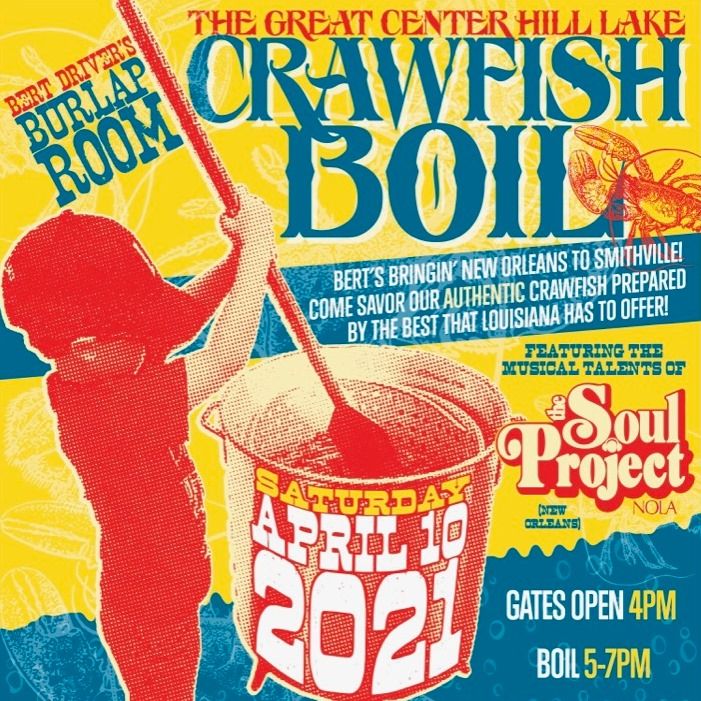 We've also got a little warm up gig scheduled at a cool little hangout in the Knoxville area known as Preservation Pub. If you're in the area, come check it out Thursday, April 8th! We'll be playing three (yes THREE!) sets of the funkiest music we can think of!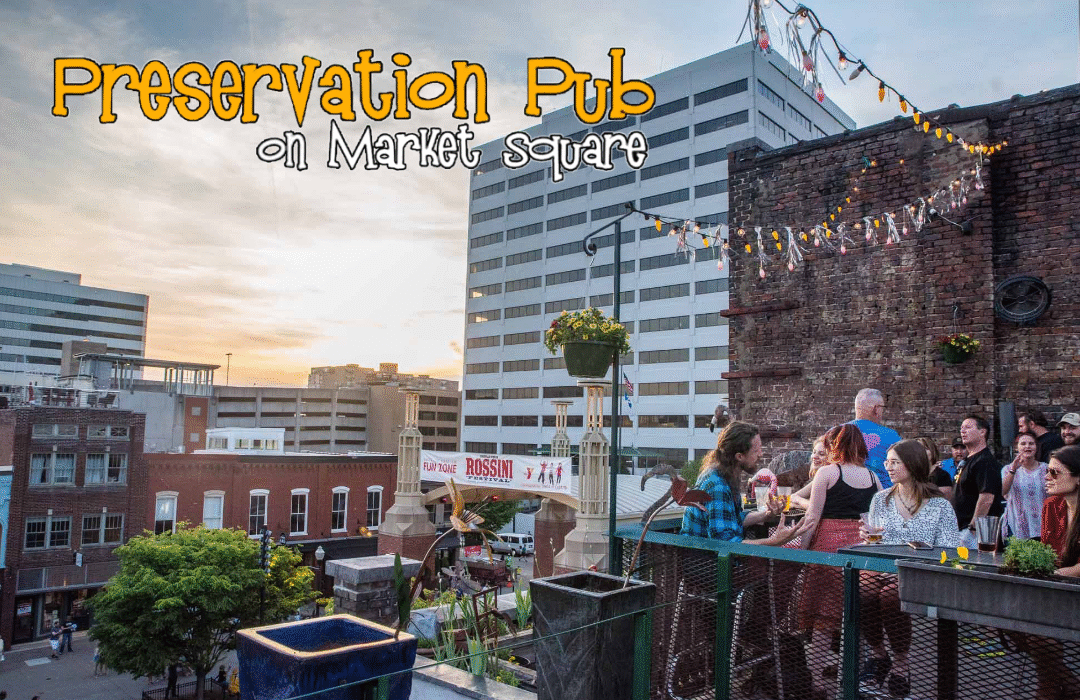 This is also the debut of an amazing version of Soul Project, or Soul Project NOLA v2.3 as we like to call it. We've got the ever so delicious Miss Whitney Alouiscious on vocals, Aaron Walker hitting the skins, Wanda breaking it down with some low end, and new to the Soul Project, welcome Jake Gold on the keys and organ!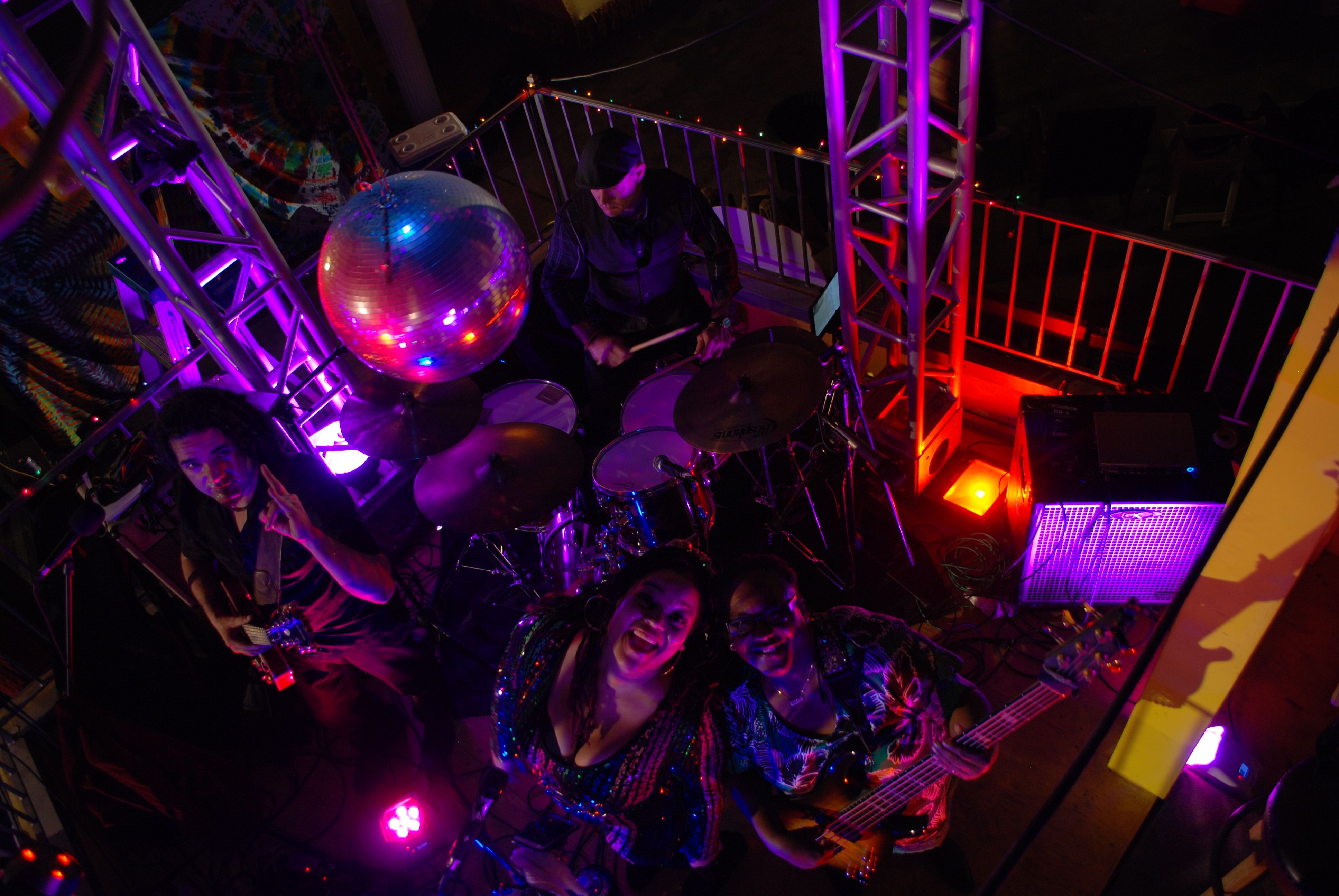 It feels good to finally see a "light at the end of the tunnel" so to speak, and to get back on the road and be playing some shows.  
Come jam with us! We hope to see all of you there.