Spring has sprung with the Soul Project! We had a very active spring down in the South. Jazzfest is back in full swing and back to its lively pre-pandemic levels of fun. We met and danced with a few new friends (and some old ones!) on the east coast of Florida. We also opened up for a good friend of ours (and someone you might know!) by the name of Leo Nocentelli over at Zony Mash! 
The Soul Project started its spring-fling at a private party in New Orleans at the House Of Blues Parish room. This was the first time we got to play with our brother Mikey B3 Burkhart on the keys! We also had the Soul Project horns in the house; David Ludman on sax and Satoru Ohashi on the trumpet. It felt really good to get to jam with horns again!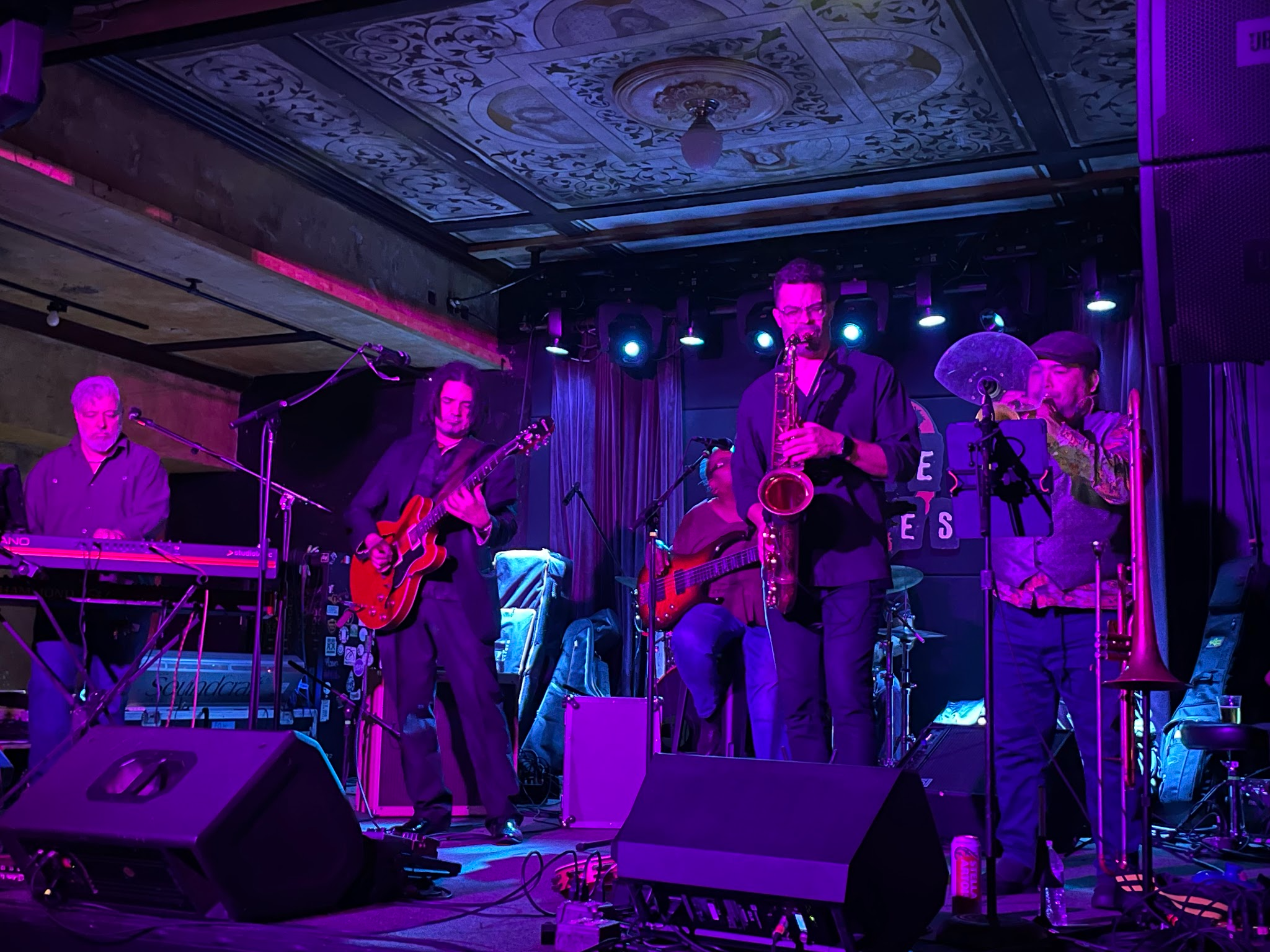 Immediately after the gig, we took a loonggg drive to Malabar, Florida where we met up with the Malabackyard crew. This amazing group of individuals has been putting on a festival in their backyard for the last few years! This year they decided it was the Soul Project's turn to "funk up" the yard, and that we did! It was a great time getting to meet and play for all the amazing people we did, and we hope to be back sooner than later! Thanks to Colin and everyone else who put us up on this little run, we're eternally grateful!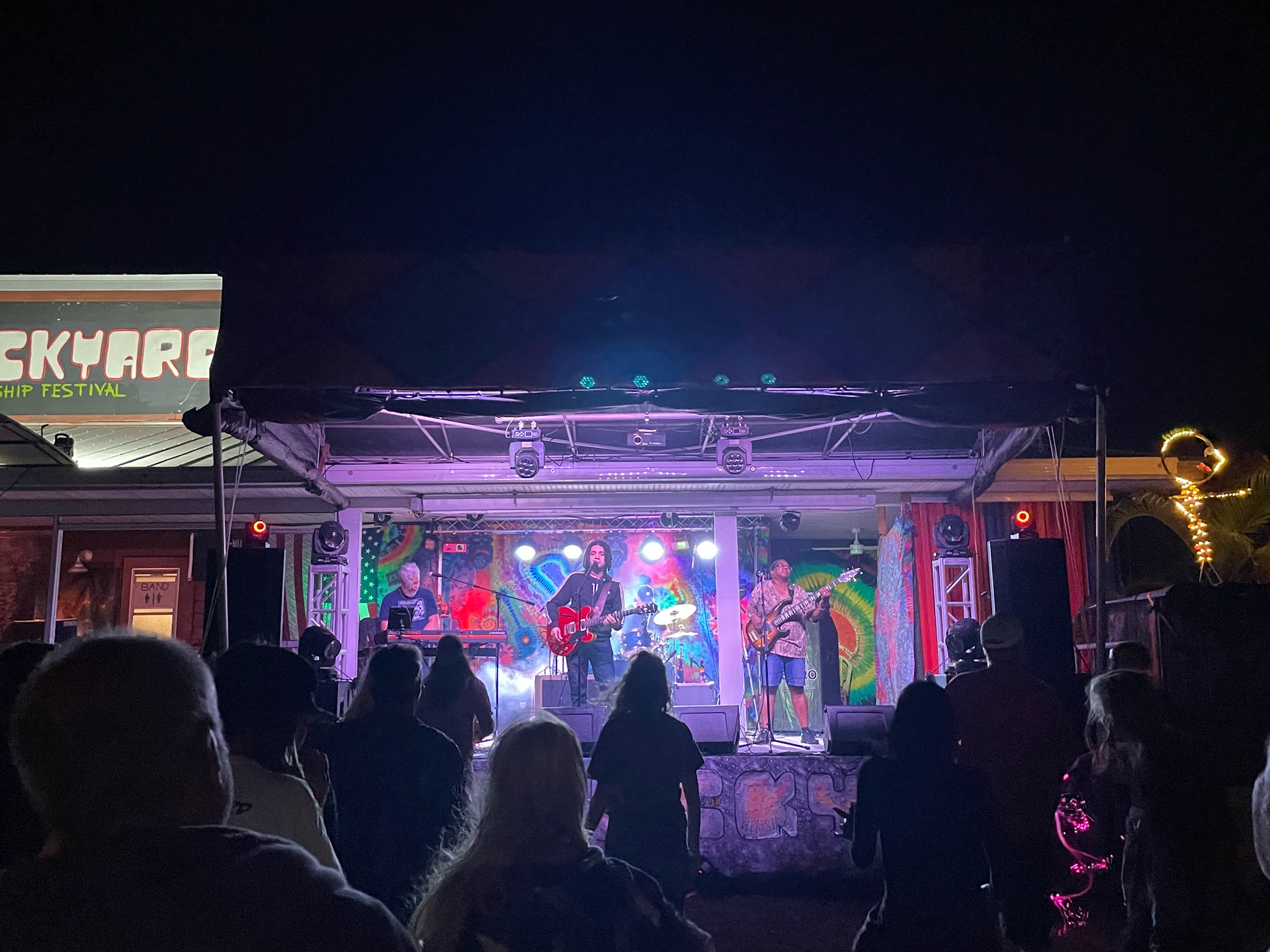 On the way back into town we played a show at Mardi Gras' newest attraction, the "Kraken House" in Lakeview. Each year during Mardi Gras, this house becomes a big inflatable Kraken! We had a good time out on the porch playing music for the people, and eating a whole bunch of crawfish!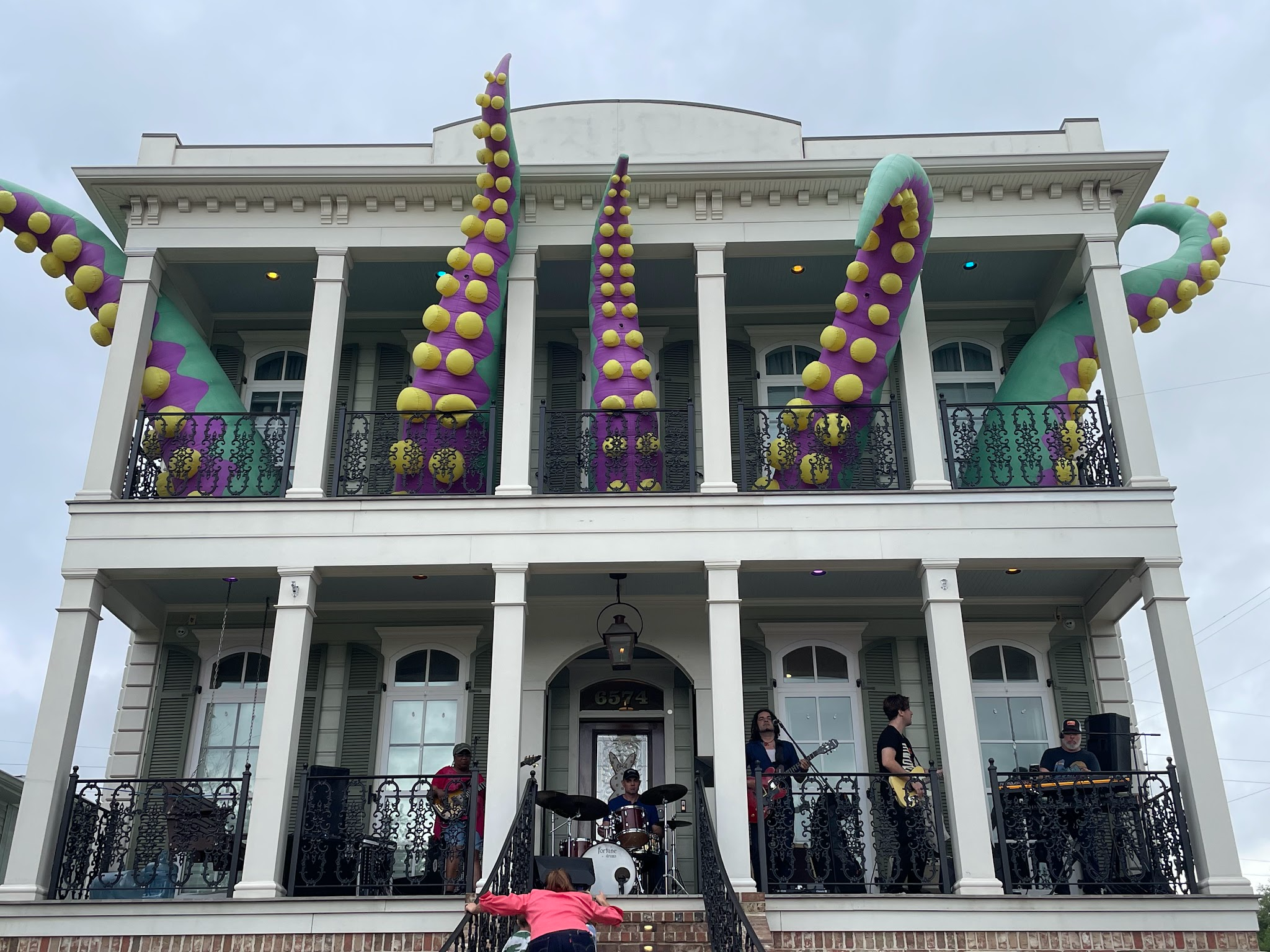 A few days later we played the Maple Leaf on Oak St. for Jamie Galloway's Big Ass Crawfish Boil and party. We again got to bring the funk to NOLA with a full lineup of horns. We got our good friend Sebastian, who was visiting from Norway, to jump up on stage and play a little guitar for the people at both of these shows! Thanks Sebastian, and hopefully we see you again soon!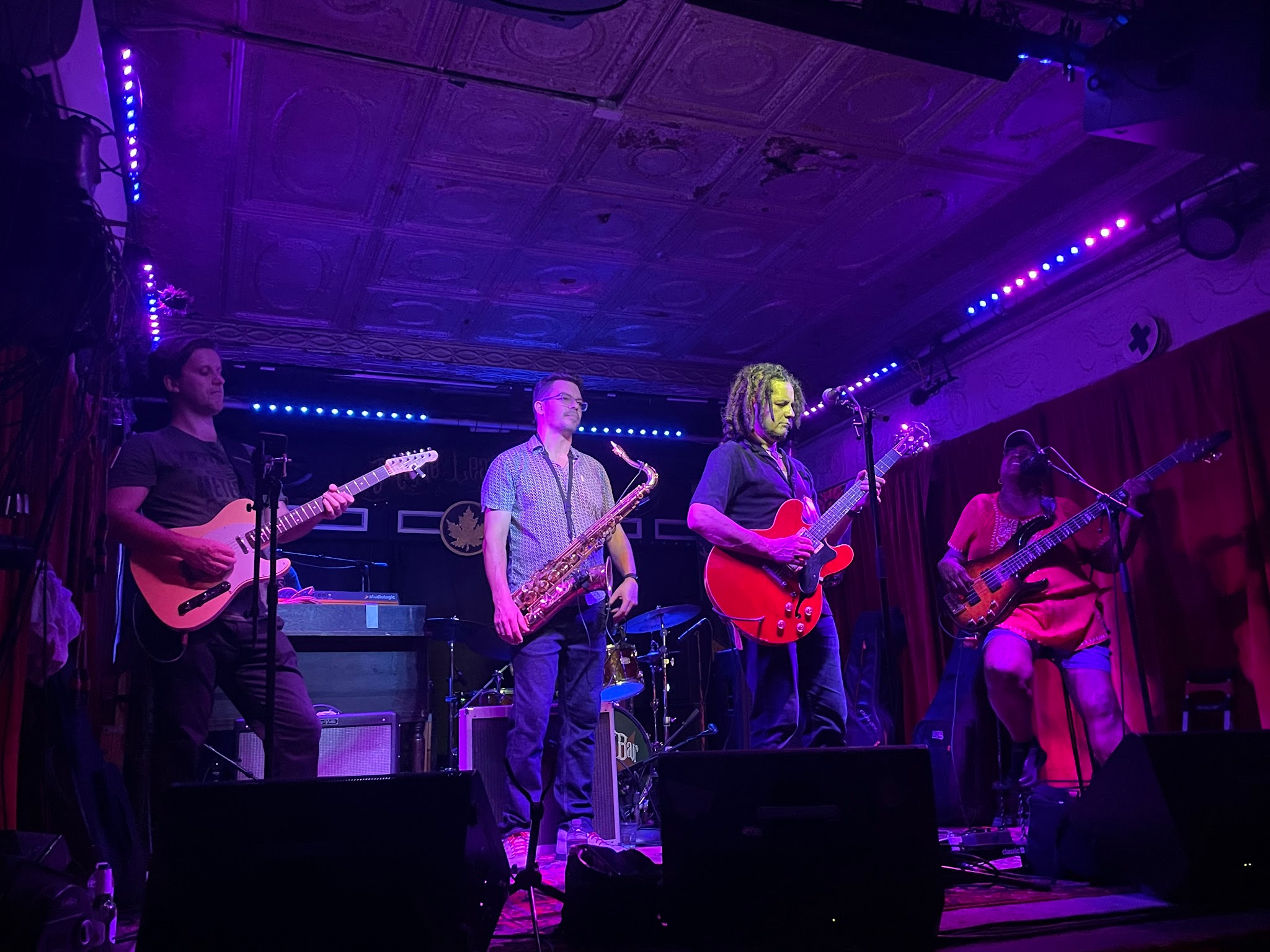 We rounded out our spring by opening not one but TWO shows for the legendary Grammy "Lifetime Achievement Award" recipient Leo Nocentelli of the Meters. It was a great experience getting to play late night Jazzfest at Zony Mash with a band that included the horns and the vocal stylings of Whitney Alouiscious!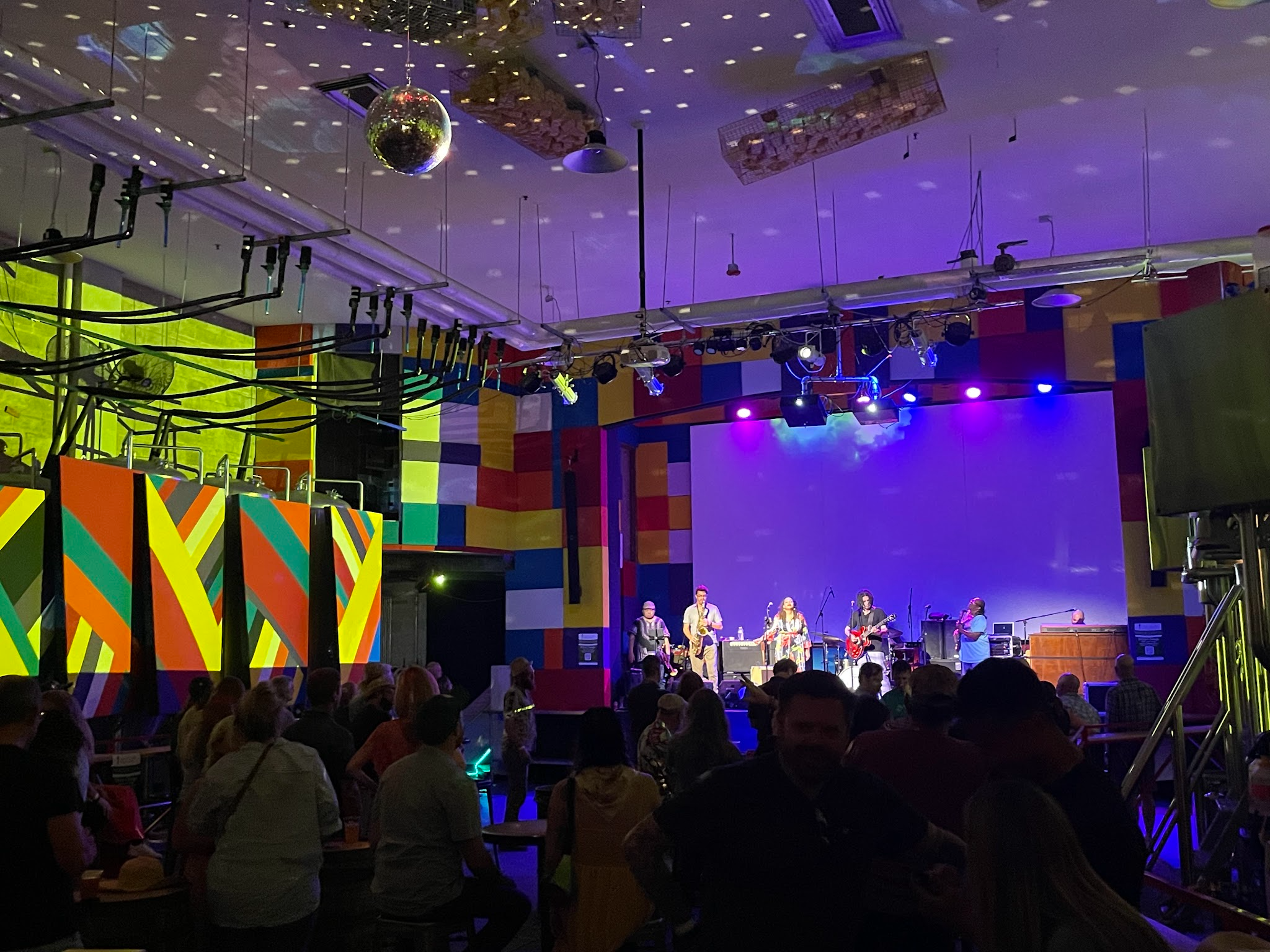 Stay tuned for more info, as we have some news in store for this summer that you won't want to miss!