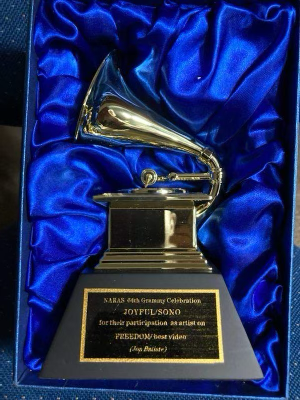 The Soul Project is excited to announce our very own Wanda Joseph, along with the Joyful/SONO choir, have won a Grammy Award for their participation and performance in Jon Batiste's "FREEDOM" song and accompanying music video.  
Wanda not only appears in the award winning music video as a member of Jon Batiste's band, but also sang back up vocals on the original track.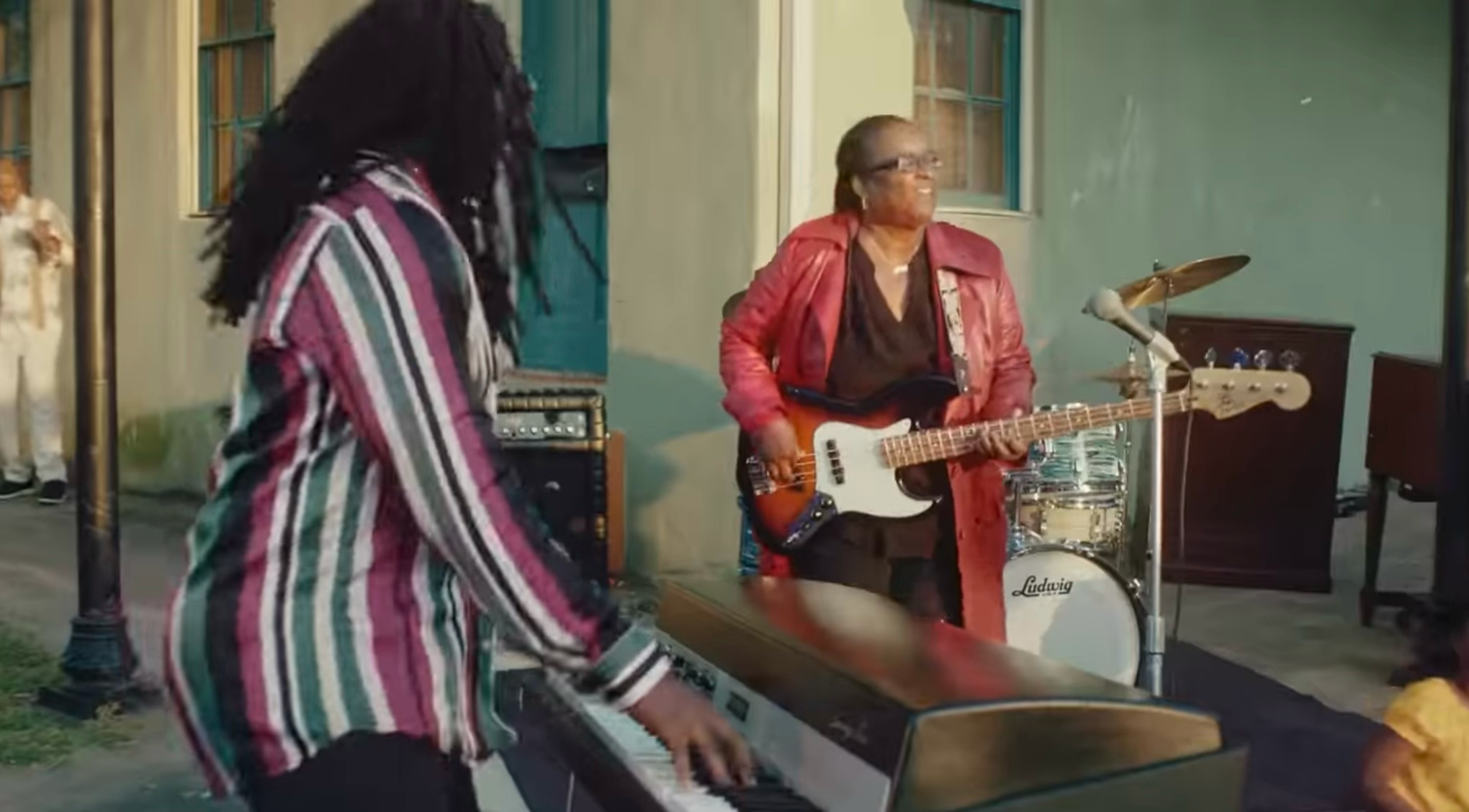 The Grammy Award for "Best Music Video" of the year was presented to Joyful/SONO (Spirit of New Orleans), which Wanda is a member of, for their participation and contribution to Jon Batiste's Grammy Award Winning Album of the Year "We Are."
Check out Jon Batiste's "FREEDOM" video right here 
Watch Jon Batiste win the Grammy for music video of the year here.