A (Not so) Brief History Of The Band Pt 1
    On Jan. 1st, 2000, Jon Cristian Duque came to New Orleans.  Within a few months he gained employment at the famed Tipitina's music venue guarding the backstage area.  That job also became a front row seat for a first-class education in New Orleans music.  From Dr. John to the Meters, Walter "Wolfman Washington and the Roadmasters to Galactic, Cristian soaked it all up like a sponge.  Hearing these masters play quickly showed him how much he had left to learn about music and how much work lay in front of him.   
     As the rest of his world was starting to fall apart, he decided to set off on a soul-searching journey  across the US. For the next year, Cristian found his way from city to city by playing on street corners to make enough money for some food and a Greyhound bus ticket to the next destination. In Austin, Texas, he came across a young street-performing saxophonist named David Ludman, and the two became friends and played music together briefly before heading their separate ways.   
    Through a myriad of adventures and misadventures, Cristian honed his musical skills and tried to incorporate all that he had heard in New Orleans into his own playing and songwriting, always aiming to return to the city that had opened his ears and his mind. In September of 2001, instead of continuing on to Seattle as planned, he jumped ship (or bus) in Portland Oregon.  In a puzzling display of serendipity, he soon happened across his old street performer buddy from Texas, David Ludman.  The two laughed about the seemingly random coincidences that led them both to that place at the same time.  Once again they played music and made money, before continuing on their  ways. 
    It was a few days later, on the morning of Sept 11th, that Cristian awoke to the shocking news that the country had been attacked by terrorists.  It was time to head home.  After a quick stop in Los Angeles he began his last bus trip back to New Orleans.   
    Upon his return, the seeds of the Soul Project were planted at coffee shops and bars around the city along with guitar player-turned-bass player Chris Wahnsiedler.  But as Cristian began to showcase what had been learned on the road, fate intervened once again.  Through mutual friends he learned that Walter "Wolfman" Washington and the Roadmasters needed someone to drive their equipment van to California to start their west coast tour. As it was a free trip back to LA, where Cristian had some unfinished business, he agreed to do the deed.  Little did he know that the whole world was about to open for him.

To be continued...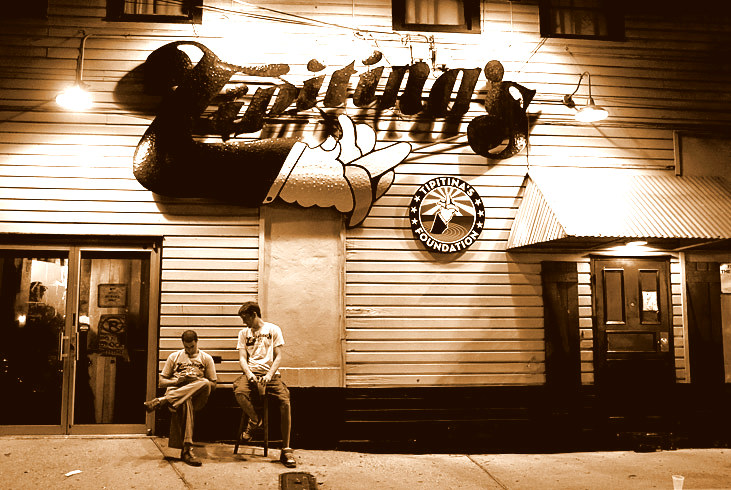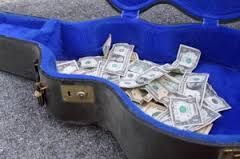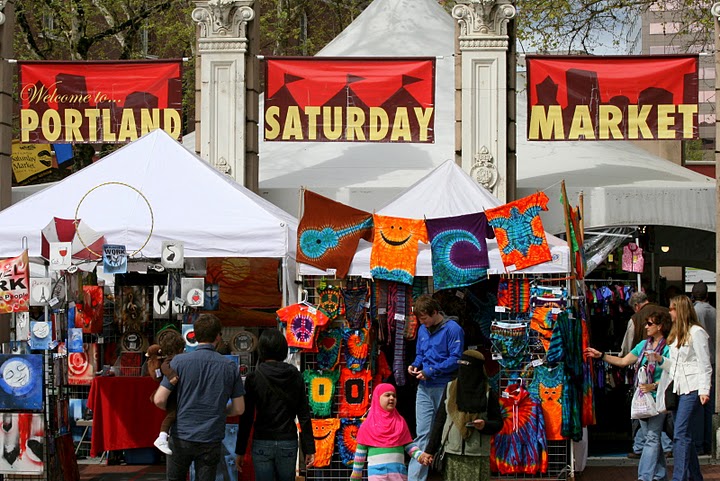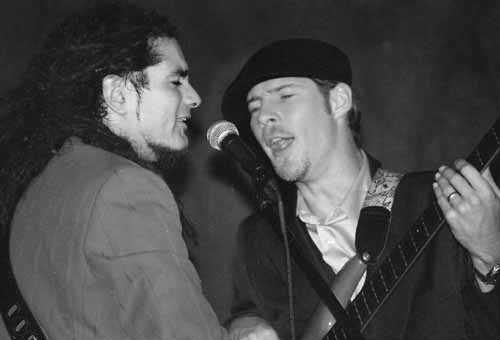 A (Not so) Brief History Of The Band Pt 2
We last left Cristian driving to California with members of Walter "Wolfman" Washington and The Roadmasters.