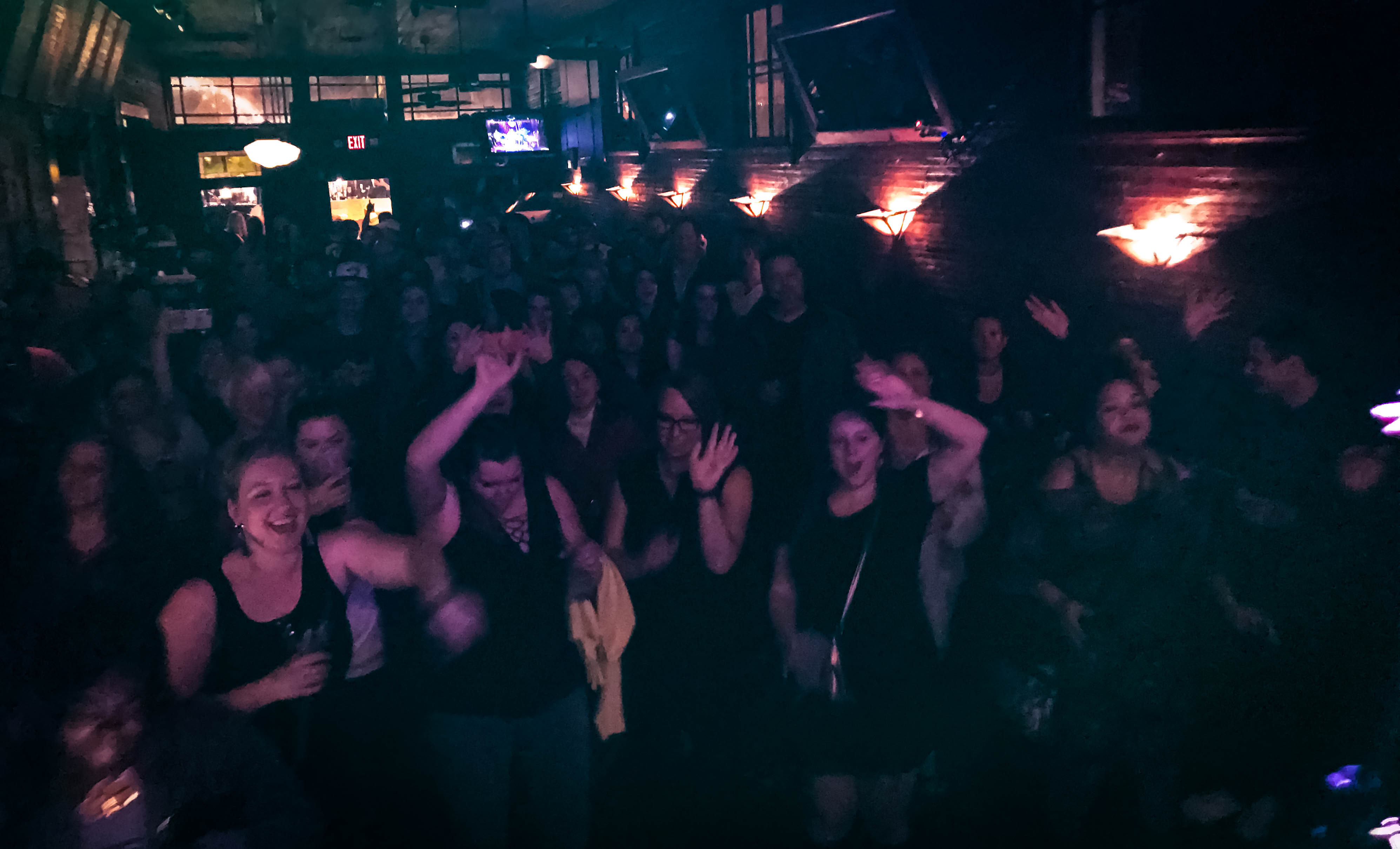 We want to thank all our friends who came out to celebrate the release of The Long Hustle especially the amazing musicians who shared our stage: Walter Wolfman Washington, Big Chief Alfred Doucette, Marc Stone, Wayne Maureau, Jack Cruz, Whitney Alouisious, Carolyn Broussard, Mark Levron, Phil Morin, Will Repholz, Colin Davis, Scott Jackson, Steve Detroy, Westbank Mike Doussan, Ethan Shorter, Kasey Allan Ball, Chris Wahnsiedler, Gene Harding, Chris Guccione, Black Sol, if i forgot somebody, then somebody tag em!  
If you weren't there, I hate to say it but you missed out! Lots of great musical moments with the real Soul Project Family (NOLA edition) 
Thanks to Merry Lake for killing it at the merch table, cookin up dem legit red beans and being an all-around swell gal.. 
Thanks to DBA and the sound guy who did a great job with a six piece band and 20 musical guests! 
If anybody got good pictures please let us know!