Greetings from shut down New Orleans!  It's been a strange few months for the band as they surely have been for y'all, too!  On our side, we have played exactly one gig since March 6th!   That gig was at The Funky Uncle which we were very thankful for!  Other than that, though, we've haven't had a chance to do much until this: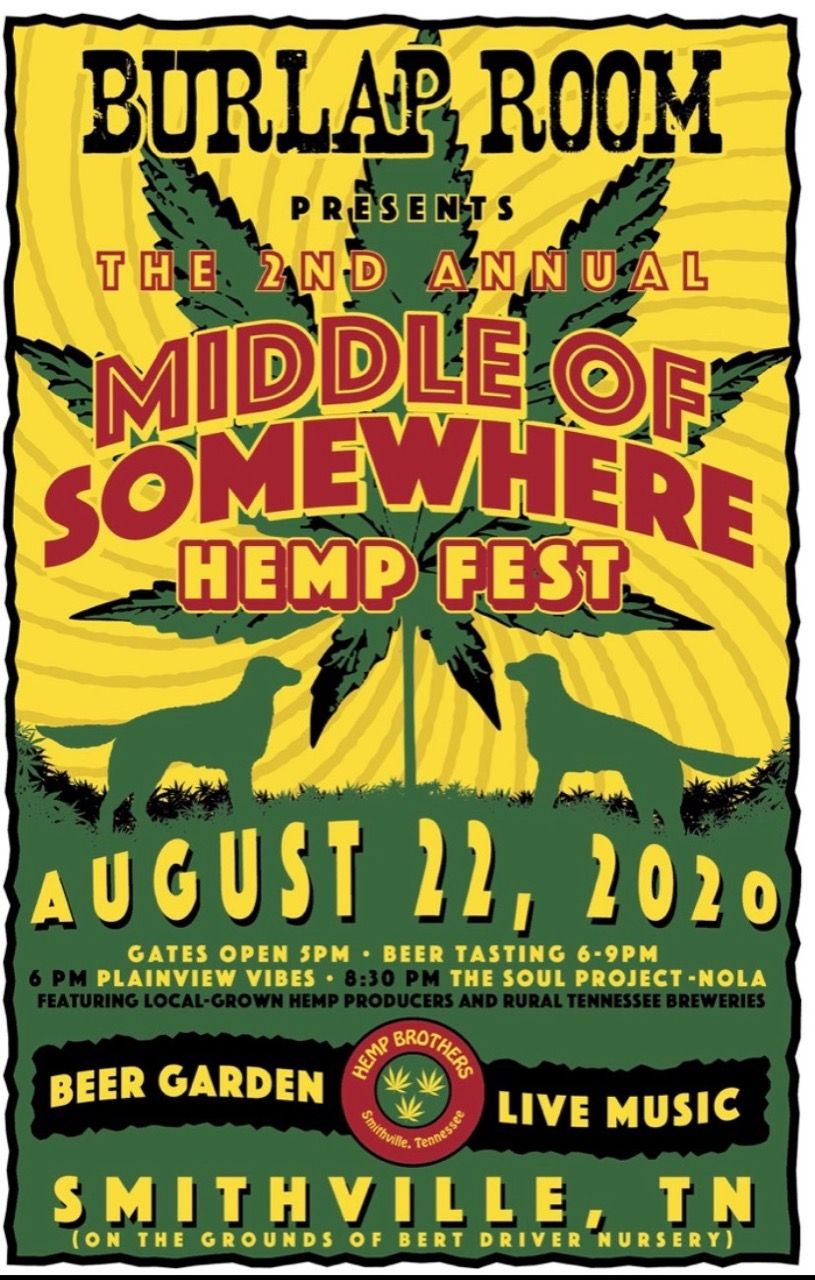 If you're in the area,  come and get your groove on at this socially distanced outdoor show!  Click here for more info: 
Stay well everybody and Funk On!